OUR sole mission is to only rig "people".
NOT LIGHTS… NOT PROPS… NOT CAMERAS...
ONLY ACROBATIC, STUNT, AND FLYING EFFECTS SUPPORT.
The GOAL IS TO:
MAXIMIZE YOUR SPECTACLE AS WELL AS YOUR SAFETY

SHOW PRODUCTION

SHOW AND ACT CREATION
RIGGING SYSTEM DESIGNS ARE THE SPECIALTY IN OUR "RIGGING SPECIALISTS" THAT SETS us APART FROM OTHER COMPANIES.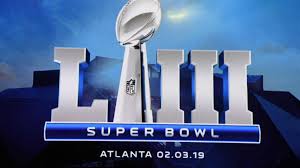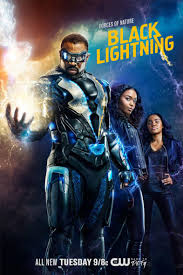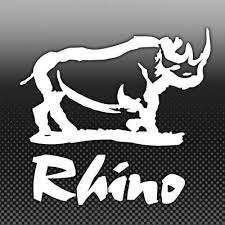 with a wide variety of EXPERIENCE in theatre, circus, stunts, challenge courses, Rope rescue, tv and film we have the ability to see numerous solutions to problems. This skill is driven by our unending drive in the pursuit to continue EDUCATING and training ourselves in all aspects of performer rigging. from learning and working with "old school ropeworks" to the high tech 3d automation systems we are constantly improving Every team members knowledge base.
intense focus, attitude, and specialized training are what set our team apart as "elite specialists in performer HANDLING".
neither SHOW SIZE nor Budgetary constraints are OBSTACLEs that stand in our way. From single act performers to large scale productions we take pride in our roll in your creation process and will not take on more projects than we can handle. in the event that we are unable to meet needs of your performance we will gladly refer you to our associates who are.